Jennifer Lopez, Sofia Vergara, Selena Gomez and Eva Mendes; not only are these ladies gorgeous and successful but they've all launched chic and affordable clothing lines at some of our favorite stores.
The gorgeous Sofia Vergara best known for her sexy accent and sassy personality launched her Sofia by Sofia Vergara collection at Kmart in 2011. Sofia by Sofia Vergara was designed for the fashion-conscious woman who enjoys figure flattering styles and fashion-forward prints and patterns.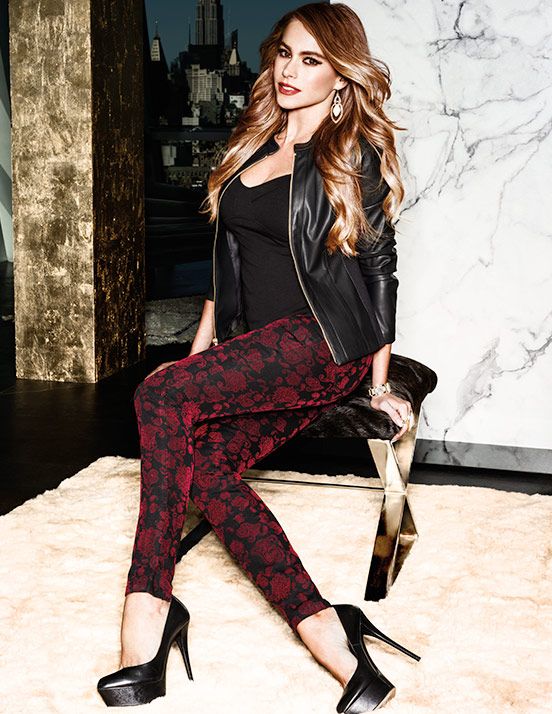 Fashion icon Jennifer Lopez's collection for Kohl's embodies modern lines and effortless style. "I have always been interested in fashion and believe great style is about the overall look vs. an individual piece," said Jennifer Lopez. "My new Kohl's collection truly reflects my personal style and I'm so excited to provide quality, on-trend fashions at a great value to women everywhere."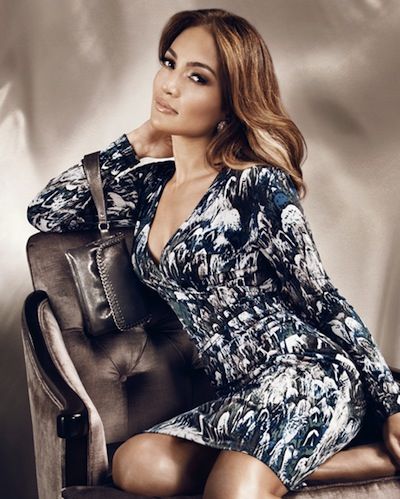 Selena Gomez teamed up with Kmart to bring us Dream Out Load by Selena Gomez. This is a fashion collection geared to juniors. The collection is inspired by Gomez's signature style. "I am proud to be able to join forces with Kmart to release my own fashion collection! This has been a dream of mine for as long as I can remember and I feel privileged to be able to give the consumer great product at a great value" said Selena.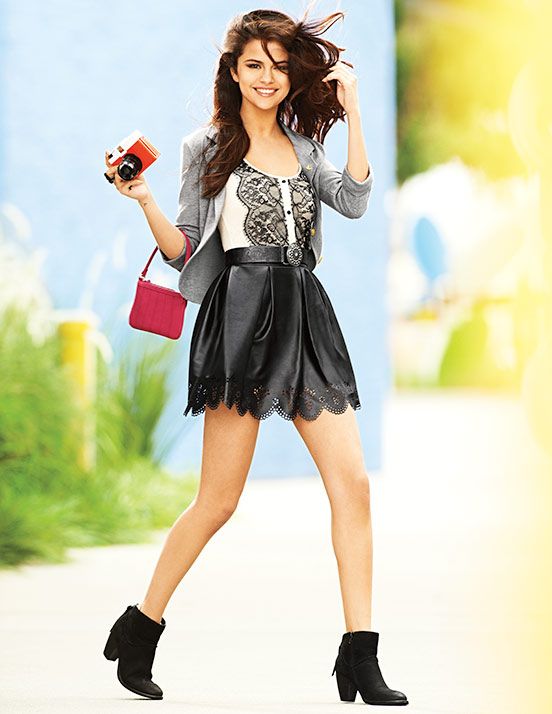 This summer Eva Mendes teamed up with New York & Company and launched Eva by Eva Mendes. The line is inspired by Eva's personal style and red carpet looks. "I love anything that winks to yesteryear," Mendes told WWD. "You have to find what works for you. In this day and age where everybody has a stylist, I appreciate the kind of woman who steps out of the box. I love feeling like an individual. I want to share all these little tips with women."
Subscribe to our Newsletter for Weekly Trending Topics